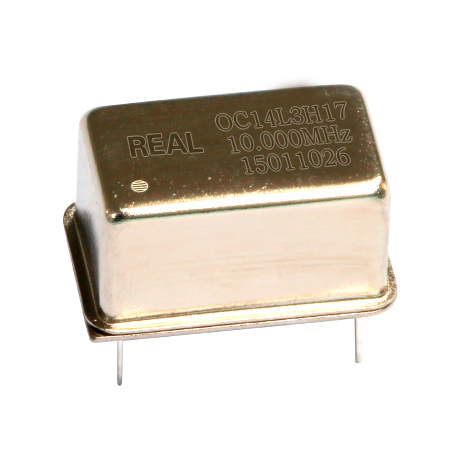 Product Name:OCXO DIP14
Product Category:

Product Details:


Features:
. High reliability
. Mass production with good uniformity
. ISO9001:2008 & ISO 14001:2004 certificated
. ROHS compliant
. Custom build capability
E-MAIL:
Specification:
Parameter
Min
Typ.
Max
Unit
Condition
Note
Frequency Stability
Frequency
5.0
100.0
MHz
Initial Frequency Accuracy
-200
+200
ppb
Vc=1.65V/ @25℃,after 15mins power on ref to nominal frequency.
Supply Variation
-5
+5
ppb
Vs±5%, @25℃
Load Variation
-5
+5
ppb
CL±5%, @25℃
Aging
per day
-1
+1
ppb
Aging after 30 days of operation
For 10.000MHz operational frequency
first year
-150
+150
ppb
10 years
-1.2
+1.2
ppm
Temperature Stability
-20
+20
ppb
-20℃~+70℃ @ 25℃
Short Tem Stability ( in still air)
0.05
ppb/s
after power on 1hour@25℃
Warm -up time
5
min
Vc=1.65V,@+25℃,Within ±10PPb of final frequency with reference after 1 hour on
Freq Retrace Characteristics
-10
+10
ppb
Power on 24hs, then off 24hs, switch on again, after 0.5h ,measure freq.vs. frequency prior to power off.
Supply Voltage/Current

Voltage Supply

3.135
3.3
3.465
V
Operating Current
800
mA
during warm up
200
mA
at steady state
Output Characteristics
CMOS
Load
15
pF
Output Level(VOL)
0.4
V
Output Level(VOH)
2.4
V
Duty Cycle
45
55
%
Rise Time/ Fall Time
5
ns
Sine-Wave
Load
50
Ω
Level
5
7
9
dBm
Harmonics Level
-40
dBc
Spurious
-70
dBc
Phase Noise
Phase Noise
-85
dBc/Hz
@1Hz
For 19.200MHz operational frequency
-115
@10Hz
-135
@100Hz
-148
@1KHz
-152
@10KHz
-155
@100KHz
V

oltage Control Characteristics

Control Voltage Range
0
1.65
3.3
V
Frequency tuning range
-3.0
-1.5
ppm
Vc=0V
For 19.200MHz operational frequency
-200
+200
ppm
Vc=1.65V
+1.5
+3.0
ppm
Vc=3.3V
Slope
Positive
Linearity
-10
+10
%
Input Impedance
100
KΩ
Mechanical specification & Package
Package Size
Refer to the below drawing
Pin Connector Size
Pin Connector Definition
ROHS
RoHS compliant(network exempted)
Environmental, Mechanical Conditions
Operating temp range
-40℃~+85℃
Operable temp range
-40℃~+85℃
Storage temp range
-50℃~+105℃
Drop Test
The test shall be carried out as the provisions of the IEC60028-2-32 test Ed. 10cm height, 3 times on hard board with thickness of 3cm
Bumping Test
Device are bumped to three mutually perpendicular axes at peak acceleration of 400m/s², each 4000±10 times , 6ms pulse duration time.
Vibration test
Frequency range: 1Hz-4Hz-100Hz-200Hz Acceleration: 0.0001g²/Hz-0.01g²/Hz-0.01g²/Hz-0.001g²/Hz Grms=1.15g Sweep time: 30 minutes (perpendicular axes each sweep time)
Mechanical Shock
100g, 6mS duration, 1/2 sine wave, 3 shocks each direction along 3 mutually perpendicular planes.
Thermal shock
0.5h@-40℃,0.5h@+85℃,Note: the changing time < 30 seconds, cycling for 100 times
Dimensions:(Unit: mm)Pin Function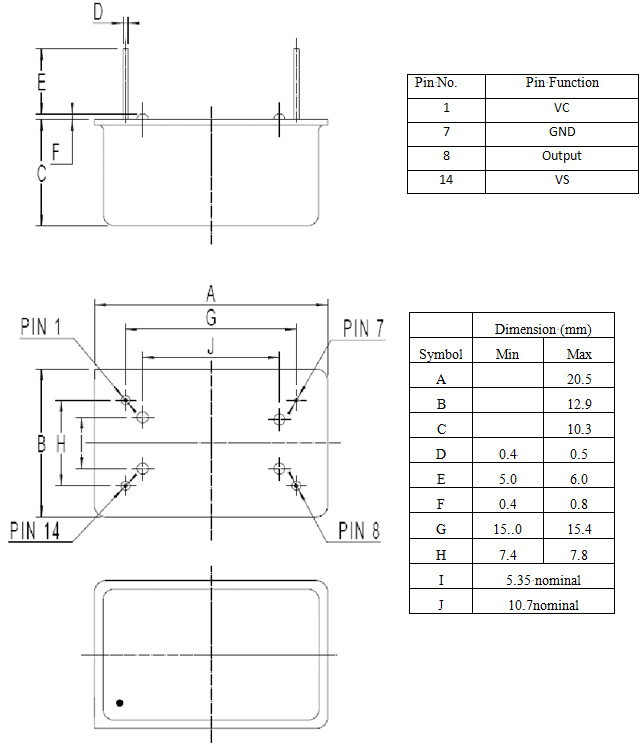 Contact Realgiant
Beijing Realgiant Technology Development Co., Ltd.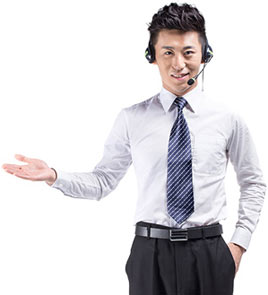 Tel: +86-10-64156778

Fax: +86-10-64156778

Email: sales@crystal-bj.com

Add: No. 9# Chaowai North Street,Chaoyang District, BEIJING
*

Indicated required field
Inquire:OCXO DIP14
*

First Name:

Please fill in your First Name

*

Last Name:

Please fill in your Last Name

Company name:

Please fill in your company name

Telephone number:
Mobile phone number:

Please fill in your telephone number

*

E-mail:
Country:
Address:

*

Inquire intention description:

*

Validate Code:
Please fill in the quantity and description of

Inquire

products for uniform stocking.
Features:
. Low Power Consumption
. Broad Voltage Control Range
. Mass production with well uniformity
. Custom build capability
. 14-stitch full-size
. Wide frequency range
. Lead-free green product
Features:
. Excellent environmental capability
.Frequency adjustable
.Supply voltage:3.3V or 5V
.Low power consumption
.High accuracy and high reliability
Features:
. Low cost
. Industry standard package
. High reliability and stability crystal
. Wide frequency range and calibration tolerances
. Available
. Rohs compliant / Pb free
Features:
. Excellent aging performance
. Mass production capability
. High reliability design
. RoHS Compliant / Pb Free
. Customized as request
Your E-mail:

*

Content:

(Up to 1,000 characters)
Verification code:
Not clear?!
TEL: +86-10-64156778
FAX: +86-10-64156778
Email: sales@crystal-bj.com
Add: No. 9# Chaowai North Street,Chaoyang District, BEIJING